Quesadilla Alegre
One flour tortilla grilled and stuffed with cheese, cauliflower, broccoli, squash, zucchini, served with house salad and mexican rice.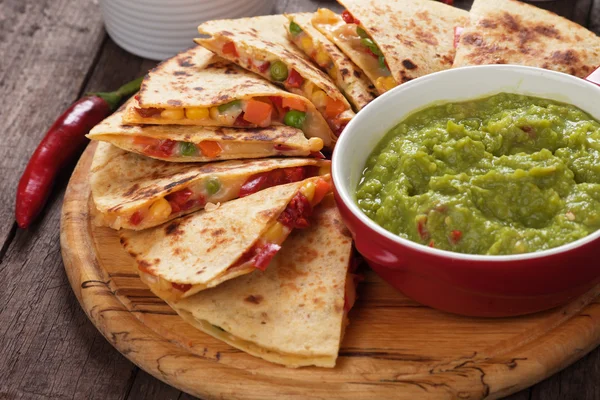 Super Quesadilla
A large flour tortilla stuffed with grilled chicken and mushrooms served with rice and cheese sauce.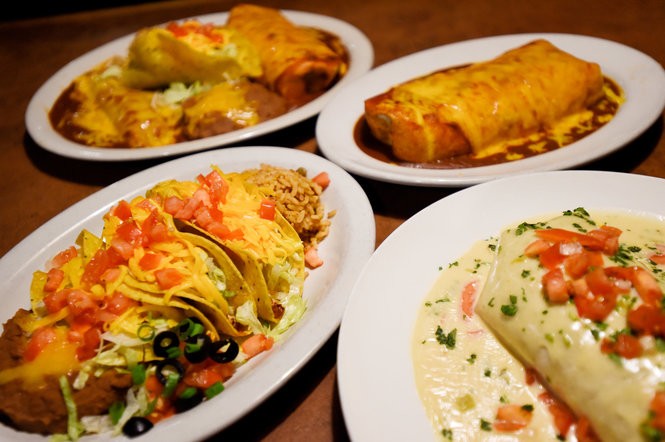 Nachos Supremos
A bed of chips, topped with beans, beef and chicken, loaded with lettuce, sour cream, tomatoes and cheese.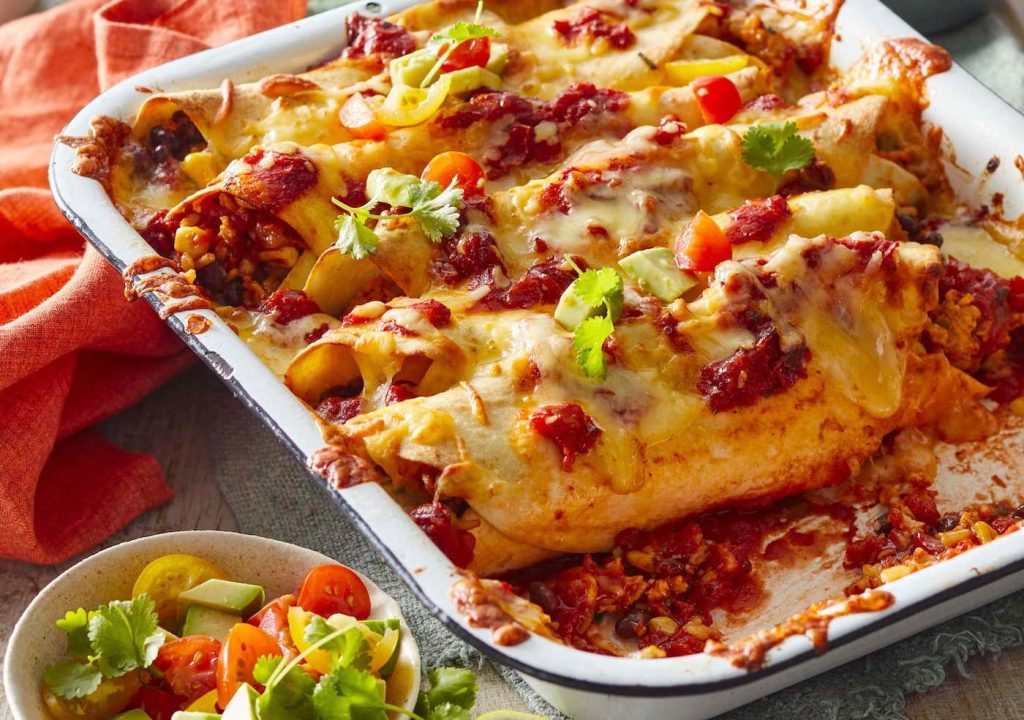 Shrimp al Mojo de Ajo
Grilled shrimp cooked with special garlic sauce, served with rice and guacamole salad.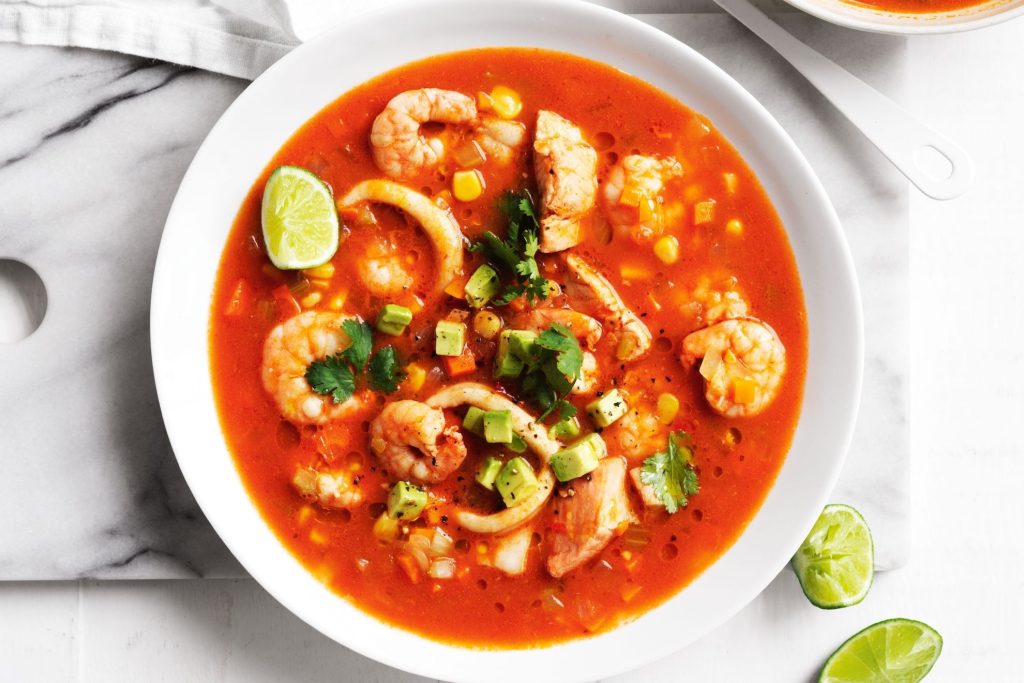 Enchiladas Rancheras
Two cheese enchiladas topped with pork, cooked with tomatoes, onions, bell peppers, served with rice and guacamole salad.

Happy Customers!
"The best Carnitas I've had to this day. This place is an absolute hidden gem in the middle of a run down shopping center. Got the House Fajitas and if the world ends in five hours I will die fat and happy.."
- Leif Whittaker
"Absolutely beautiful food. Flavor, presentation and service. This is our new favorite place to eat !! It's been awhile since we had a good authentic Mexican meal.!!"
- Caroline Ray
"Unique in every way. California burrito was best of my 60+ stumbling years. Service with genuine smiles, everyone really looks like they love working there, imagine that! Fast and fresh. Great energy."
- Keith Blizzard